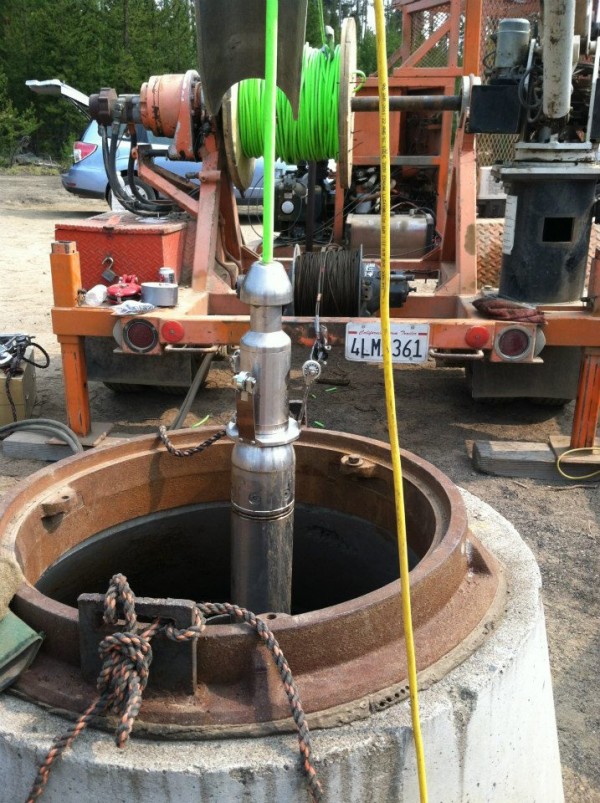 Newberry Geothermal Energy (NEWGEN) is a collaborative effort lead by a team of researchers from Pacific Northwest National Laboratory, Oregon State University, and AltaRock Energy. The NEWGEN team includes experts in EGS research and development, commercial power generation, engineering and the hard sciences which will lead the project forward while maintaining educational outreach in both the local and scientific communities. Combining research, academic and industry expertise, this dynamic group is working to push geothermal energy research forward. The NEWGEN research site is located on the western flank of Newberry Volcano in central Oregon.
With a long history of geothermal exploration and research, Newberry Volcano is well suited for geothermal research and development. Significant geological, geophysical, geochemical, hydrological and microseismic data have already been collected at Newberry, and further work at the NEWGEN site will aid in developing advanced modeling scenarios for EGS research and development.
The NEWGEN team is actively pursuing funding opportunities to continue work at the NEWGEN site. For more information, please contact us at info@altarockenergy.com.